We are customer oriented and understand the importance of doing quality work the first time. Our dedication to our customer's vehicles and safety will always come first.
Committed to Our Customers
Jackson Mobile Glass is a family owned and operated business established in 1998. We proudly call the Central San Joaquin Valley home and it is our pleasure to provide quality auto glass repair service to our community: from Fresno and Clovis to Visalia, Tulare and Porterville.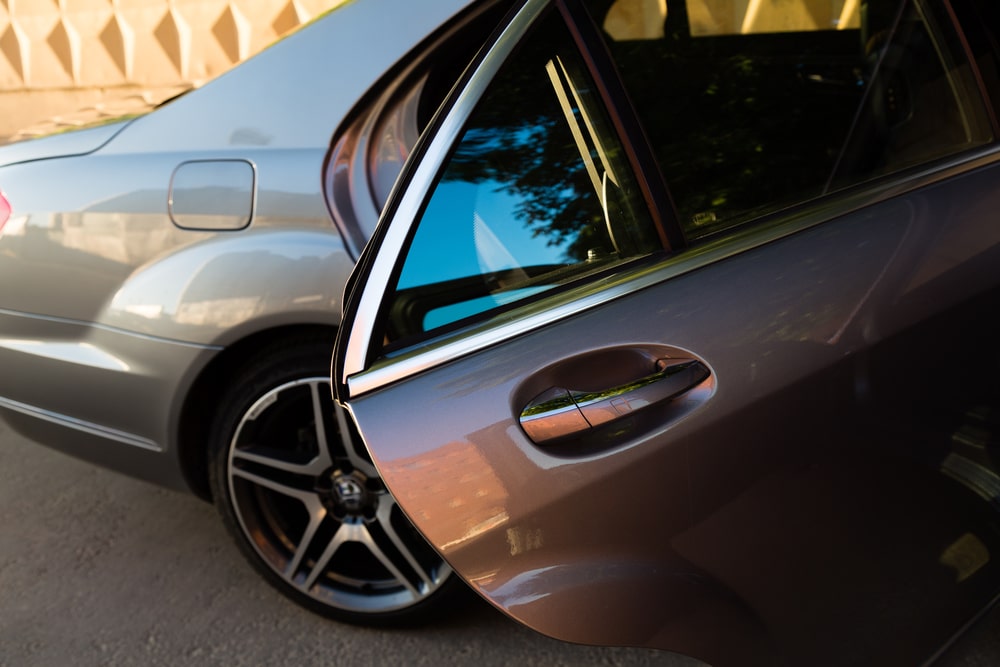 It is our primary mission to produce quality results in all of the work we do. Our skilled auto glass technicians work quickly and will complete your windshield replacement or auto glass repairs in a timely manner. It is our goal to provide consistent customer satisfaction with quality and affordable car window repair and this has earned us a strong reputation with our customers. In addition to our strong work ethic, we have the experience that allows us to service your vehicle quickly and expertly, as we have literally replaced thousands of windshields and auto glass parts over the last 16 years.
As the glass industry advances in technology, so do we. Preserving our position as auto glass experts means continually keeping up with auto glass innovations and technology. Further, we aim to make your experience with us easy and convenient. Most auto glass services can be completed the same day or within 24 hours. We come to you, at your home or at your workplace. And repairs are usually completed between thirty minutes and an hour. But above all, we maintain a positive rapport with our customers through our friendly professionalism. Our customers appreciate us not only because we are good at what we do but because it is clear that we like what we do.